How has your week been?
Did you get all the things done that were on your to-do lists?
What do you have planned for the weekend?

I have to say.. I am loving facebook.. It has allowed me to make lots of wonderful new friends and to get back in touch with long lost ones too.
Saturday, my very best friend in the whole world will be coming to visit.
I am sooo excited.. We haven't seen each other in about 9 years.. And the last time we spoke before losing touch again was about 5 years ago. I have missed Laurie so much. I can only imagine the memories that will surface this weekend. From our phone conversation, it feels like no time has passed at all.. No hesitation, no awkward silences.. Just 2 friends talking like we always did!
I will definitely have some pics to share with you all Monday!

For now though, here are some pics of the house that I promised.
We have lots of work to do with the landscaping (the house has been empty for 12 years). But I will wait until spring so that I can see just what treasures we have lying dormant under the surface.
There are lots of Crape Myrtle & Mimosa trees.. And I love both!
Oh and tons of Oak trees!

These were all taken before we bought it
so a lot has been done and still more left.



~Front~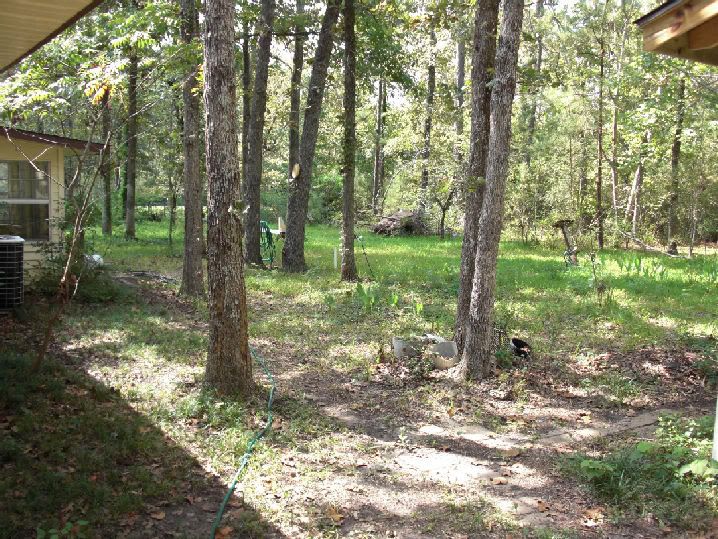 ~Back~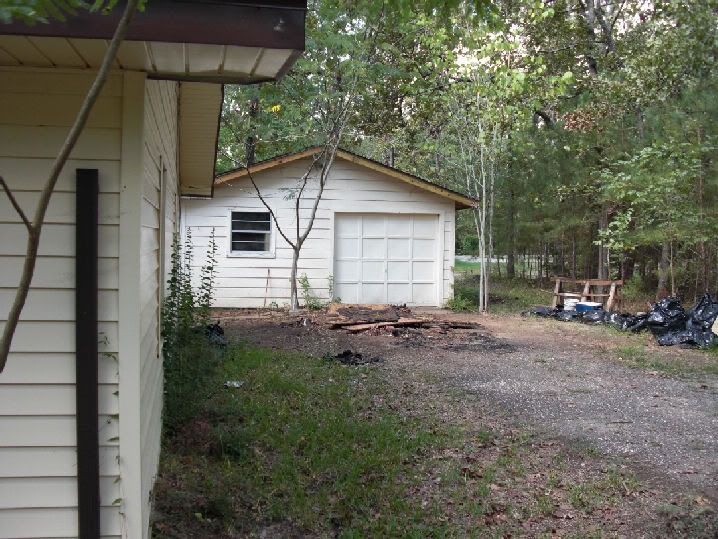 ~Detached Garage & Workshop~

And for your viewing pleasure…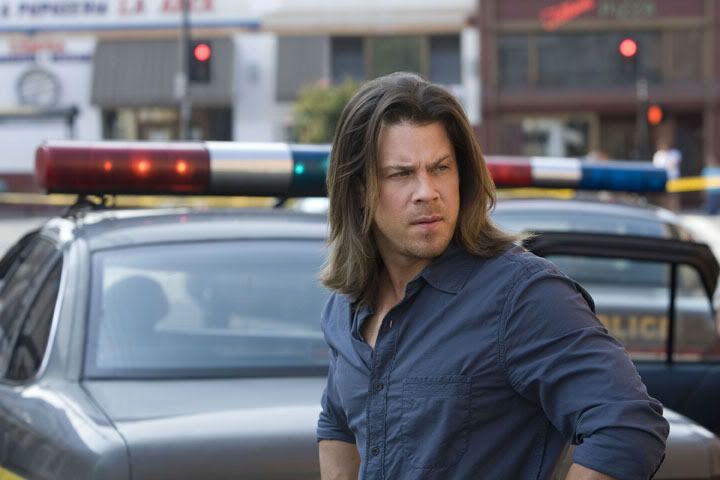 ~Eye Candy~
(I am so glad Leverage is back on) :)

Have a wonderful weekend all!
Big Huggs,