Lots going on here at LCF headquarters lately. ;) Been keeping me super busy.

I've had several international orders the past few weeks. I always love sending my designs on new adventures to far off places. hehehe
Been getting lots of custom orders coming in as well. Love Love Love! The collaboration between my clients and myself is such an exciting process. It is very rewarding to bring their visions to life in my designs.
The photo shoot for the new media packs is coming together.. Photographer, models, and location are all ready to go. Now it's just a matter of getting the rest of the pieces designed for the campaign. Which means all electronic and print media must be ready to go by the end of October for the launch.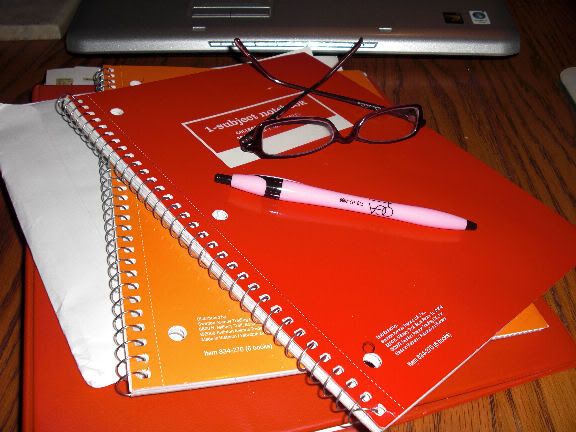 We will also be relaunching the fanpage with lots of new content. There will be contests, drawings and tons of fun stuff going on over there.
One of the new features that I am most excited about is the "Designers Corner". This is where I will promote the designers that use my artisan beads in their creations. All you need to do is send me a pic of your designs and the web address to your shop to be included.
Like I said, crazy busy!
Thank you all so much for the emails, comments, calls & texts. Your friendship, support and encouragement has kept me going in high gear.... even over the speed bumps. =)
I will keep you all updated as things progress.
Big Huggs!