Hope your week has gotten off to a great start!
I've already had some creative time to make up some new bead sets and aprons. I also got the vinyl lettering up in the foyer.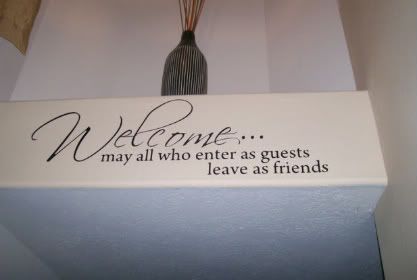 I am sooo loving these vinyl sayings! I want to put them all over! :)
As promised, here are the goodies that I got for Mothers Day!
Hubby and "Wild Woman", took me for a day out and then to eat at our fave Mexican food restaurant.
And look at the fun goodies they got me...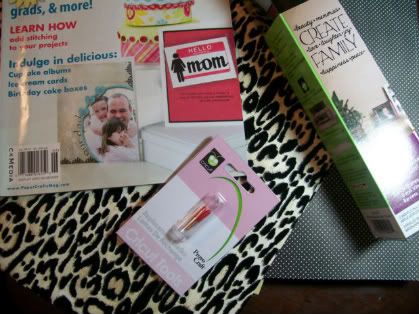 Papercraft magazine, fun printed & textured, velvety papers, cricut blades & vinyl..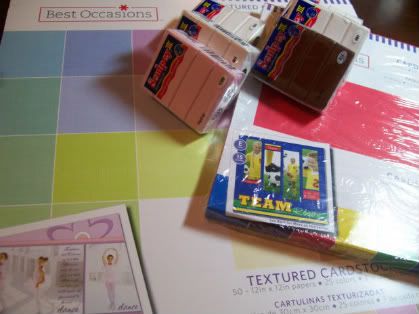 Loads of cardstock & clay...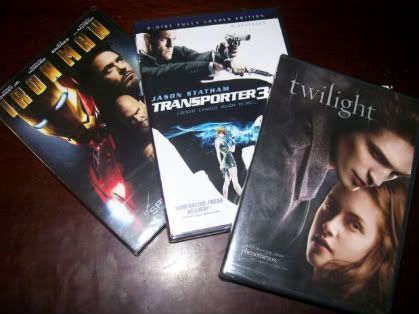 And 3 great, new movies to add to my collection...
(I lurve me some Jason Statham!)
And look at the goodies that "Baby Girl" sent to me.. (she wasn't able to come down for Moms day, but will be coming in this weekend)..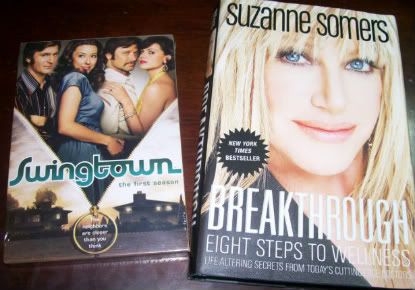 She knew that I had my eye on this book.. annnd the entire season of Swingtown! YAY! That was our show.. We always watched together before she moved out.
I have such a wonderful hubby & kiddos! and I treasure every minute I get to spend with them!
Thank you all for letting me share!
Have a wonderful day!
Huggs,