Hope you're having a great weekend!
I've been busy as usual over here.
Finally got my new Etsy shop
The Atomic Housewife
opened. This one will carry my aprons and household goodies. I also still have my bead & jewelry shop,
Le Core Femme
open, I just wanted each to have their own focus. :)
Here are a couple new aprons and accessories that I have ready to go.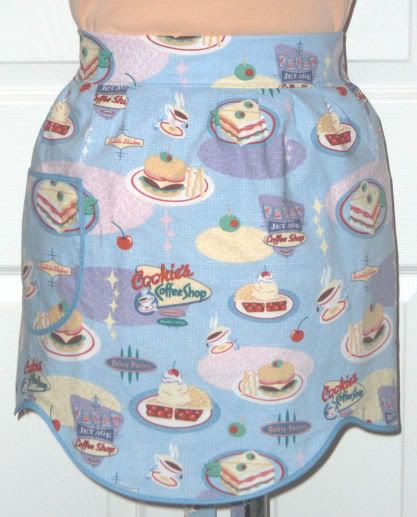 I would love it if you stop by and leave me a convo to say hi. (that way I can add you as a fave) :)

Today we went to Lowes and Home Depot. Talk about home improvement overload. LOL.. I had a hard time staying focused and pacing myself. But look at the gorgeous dining room light that came home with me.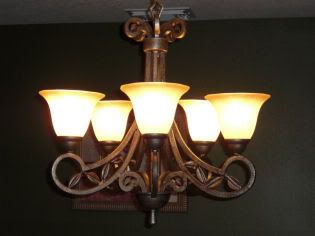 This baby was originally $200... Not what I paid. :) She came home with us for a mere $78 bucks! I LOVE it! It just fits perfectly with the feel of the room.

Not at all like this poor little light that used to be hanging there...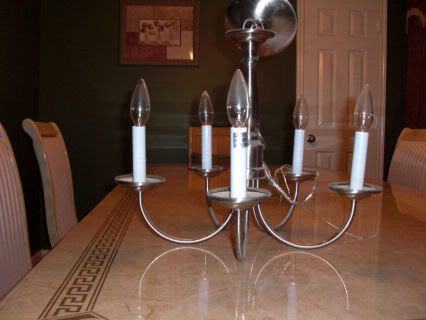 Well I think that is about it for the night girlies! (er, well, actually it is morning now) LOL

Hope you all have a great day!
Huggs,