I really do have the bestest hubby in the world!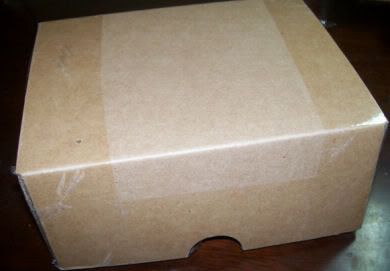 Hmmm... I wonder what this could be?
Drum roll please...
OMG! I soooo have been wanting a slim camera that is easier for on the go!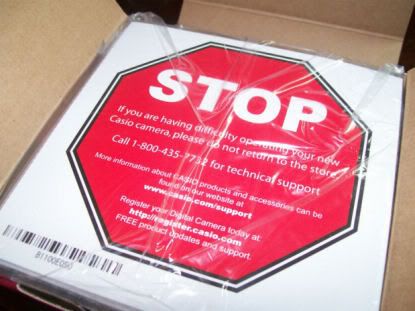 Stop? No way! Beleive me.. I will figure it out!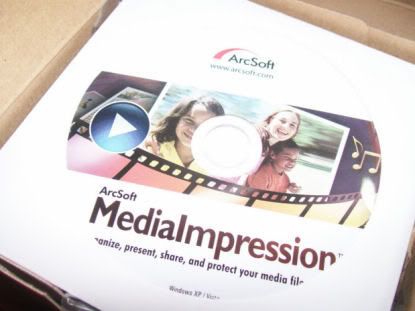 Ok, all this stuff really should be on the bottom. Where is my camera?
Oooooo.. What is that I see there in the corner all by herself?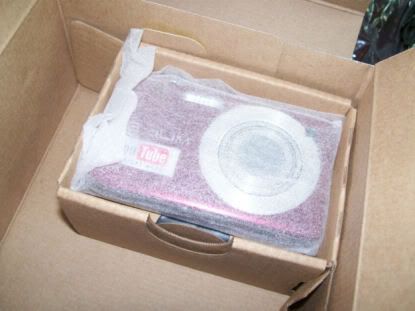 Come to momma...
Oh yea! and she is red!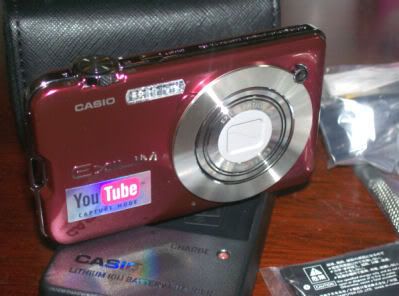 Would you look at this little beauty.. All shiny and new and oh so petite!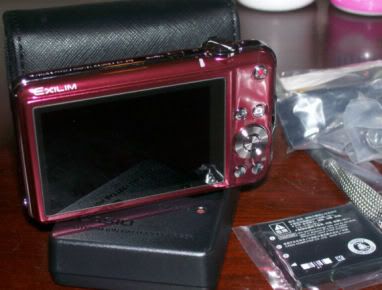 And that screen... Wow!
I am such a gadget geek! And this lil' redhead definitely feeds my techy need.
I lurve my beautiful new girl!
Thank you babe! I love you!
Now I am off to find things to take pics of! :)
Huggs,