Hiya!
Hope y'all had a great weekend!
I am running a little late with my post but you know me.. LOL
Well, If you haven't heard the word, the Apronista is hosting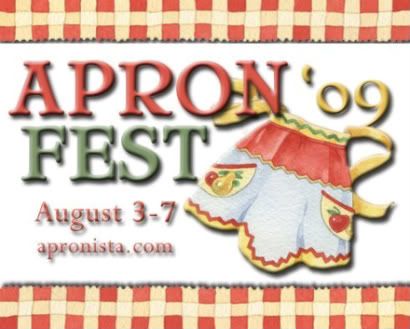 Click on the image above to visit all of the participants and enter their giveaways.
But before you leave don't forget to enter mine. :)
I will be giving away this fun retro diner apron w/extra long ties.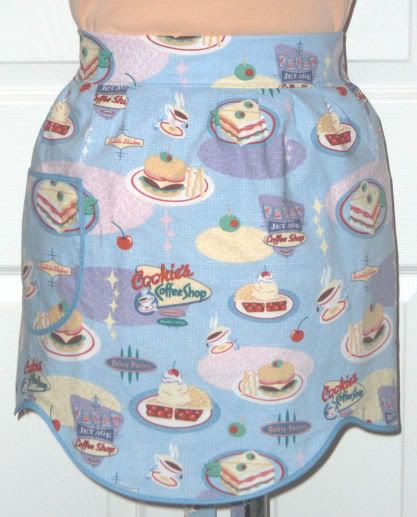 Just leave me a comment in this post between now and midnight cst on Friday.
I will announce the winner on Monday.
Good Luck to you all!
smoochies,