Hey y'all! Everybody ready for the weekend?
What do you have planned?
Any projects on your "to do" list?
I am finally going to finish up the wainscoting in the master bedroom.
For the treatment I have used a wallpaper that has the appearance of bead board.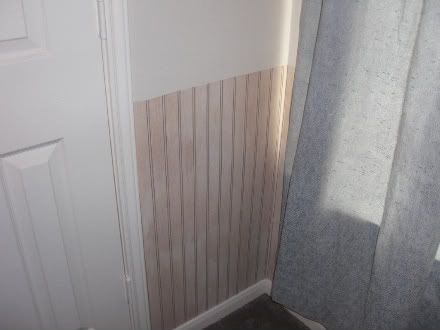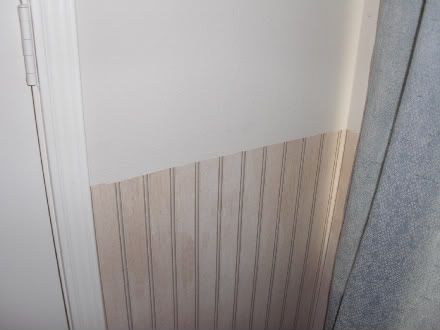 And I am using casing for the chair rail.
I love the detail and it is a bit more substantial as well.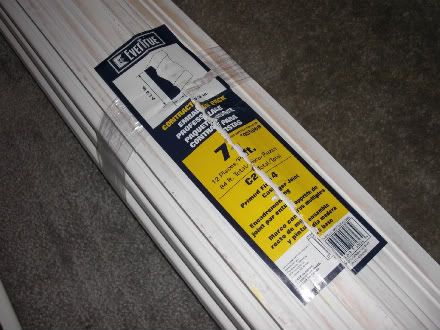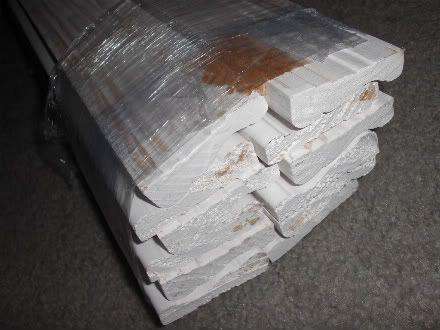 Not what you would typically use but.... This stuff was less than 1/2 the price of traditional chair rail moulding. I got a 12pk of 7ft lengths for $22 bucks at Lowes. WooHoo! You can't beat that with a stick. :)
Well, time to take some measurements.
Have a great Friday evening everyone!
TTYS
smoochies,