Y'all know I gotta take care of my girls!
So here's a easy peasy freebie.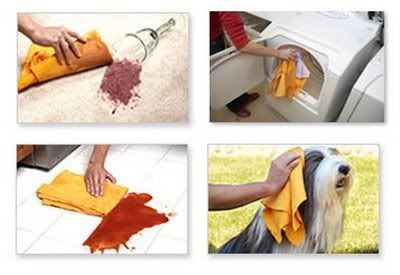 All you do is
~Click on the image above
~fill out the super d duper simple & quick survey
and they will send you 2 FREE ShamWow drying cloths.
No credit card, no shipping, no hidden fees.
How GREAT is that?
Okay, do I seem a little toooo excited about a freaking cloth? Well yea... Actually I am.
I mean come on, that Vince is quite the salesman dont'cha think? :)
I'm just not to sure about that slap chop thingie.. LOL
But I digress.
Anyhoooo.. click on over and get your free ShamWow cloths before they are all gone.
Thanks to Jen over at "The Thrifty Home" for the heads up on this one.
I'm headed out for my evening walk..
TTYS.
smoochies,