Hi everyone! Hope you all had a wonderful weekend!

Mine was great! I got to see all the people I love on Saturday.
Hubby came home for the day and both of my girls and my sis were here. Yay!

I also started on the bathroom re-do.

Here is what I started with..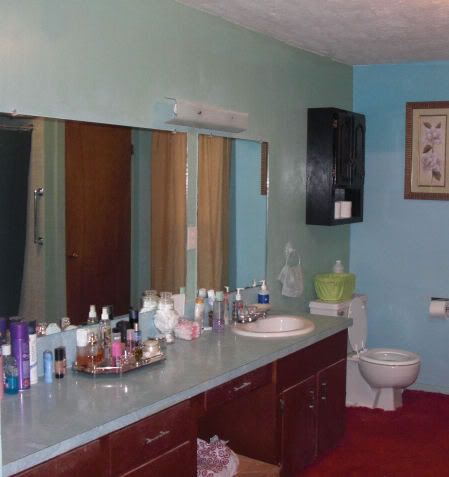 Awful 3-tone blue/green walls; red carpet; powder blue & white swirly laminate counters; yucky reddish/orangish/brownish cabinets; and on and on…

And here is my progress so far..




Painted the cabinets ORB (oil rubbed bronze), and the walls received 3 coats of Vanilla Brandy.

In the next progress report I will show you my Thrifty Gal trick for ugly counters... and have better pics to share. :)

~*~*~*~*~*~*~

Quote of the day
We can easily forgive a child who is afraid of the dark; the real tragedy of life is when men are afraid of the light. ~ Plato


"Eye Candy" of the day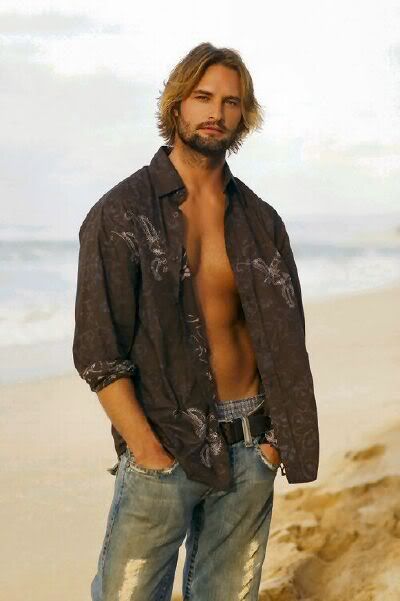 Josh Holloway
(he is my hubby's doppelganger)
Lucky Me! :)

Have a great day everyone!
Big Huggs,