My interview this week isn't an interview but rather an introduction and announcement.
I would like you to meet our girls.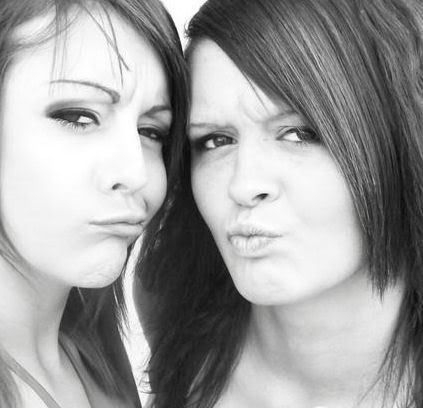 Cec "Baby Girl" & Liz "Wild Woman"
They've had those nicknames almost as long as they have had their real names; and yes they fit them both perfectly. (How insightful grandparents are.) LOL
They have grown to become the most amazing young ladies and we are so proud of them.
Now, our "Baby Girl" is getting married.
There has been quite a bit of reminiscing going on around here and wondering where the time has gone.
I remember her Kindergarten Graduation as if it were yesterday.
And then it seemed like no time at all when her high school graduation rolled around.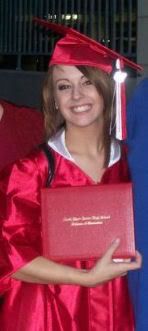 Then, in the blink of an eye, our little baby bird left the nest with her handsome Beau.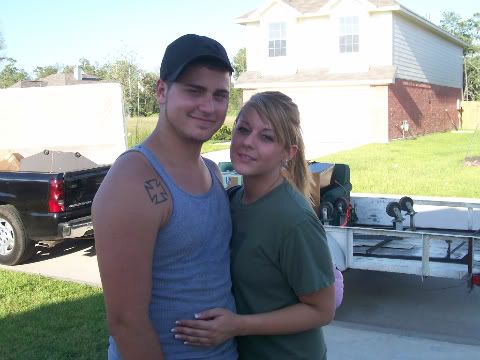 Of course daddy bird ("Eagle Eye") had the ceremonial "chat" (no shotgun involved); which was a mere formality because we both really like him and know that he will take good care of our Baby Girl.
They started their careers, bought their first home, and began their life together.
Now momma bird gets to help her little chickadee plan her dream day!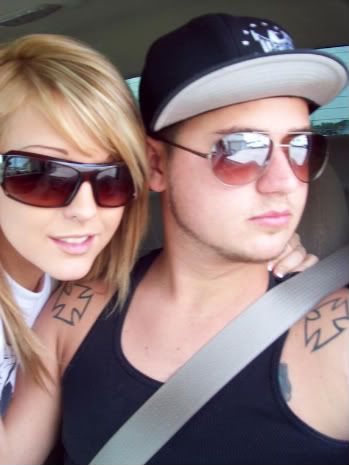 We love you both and want for nothing more than your happiness!
Love,
Mom & Dad